The New Travel Lite RV


Travel trailers and truck campers that are beautifully designed yet lightweight and affordable so you can be free to adventure comfortably.

Rove Lite


Travel Lite RV's All-New Ultra Lite Travel Trailer
Go Anywhere, With Any Vehicle
Ultra-Light, Yet Impressively Outfitted
Light on Weight, Heavy on Options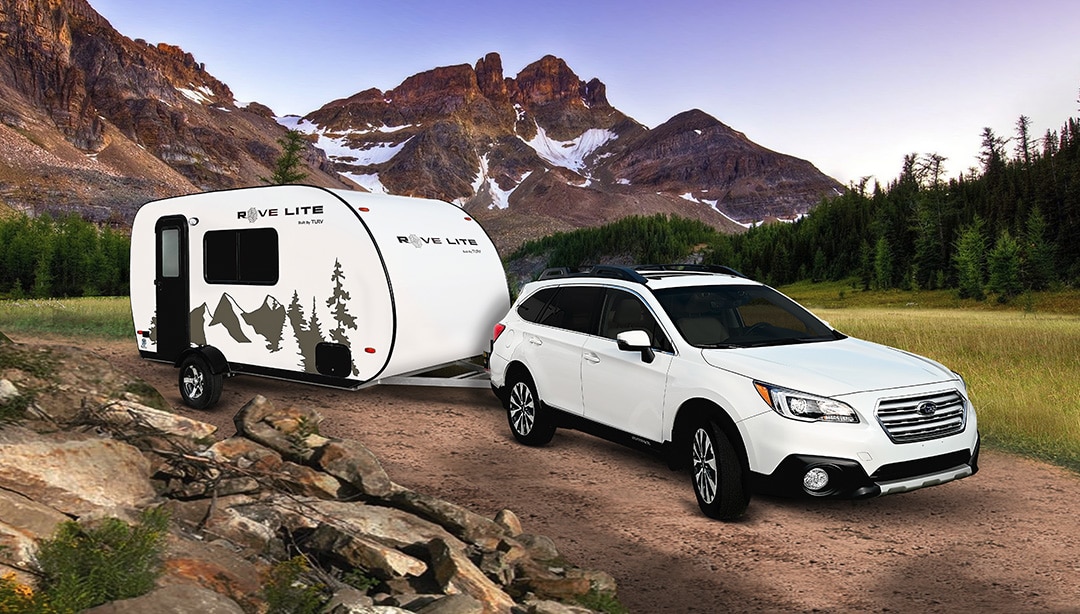 The Travel Lite RV Lineup


We believe your RV should complement your vehicle and lifestyle with a bold, modern design that no other RV manufacturer on the market can match to deliver you to your next destination.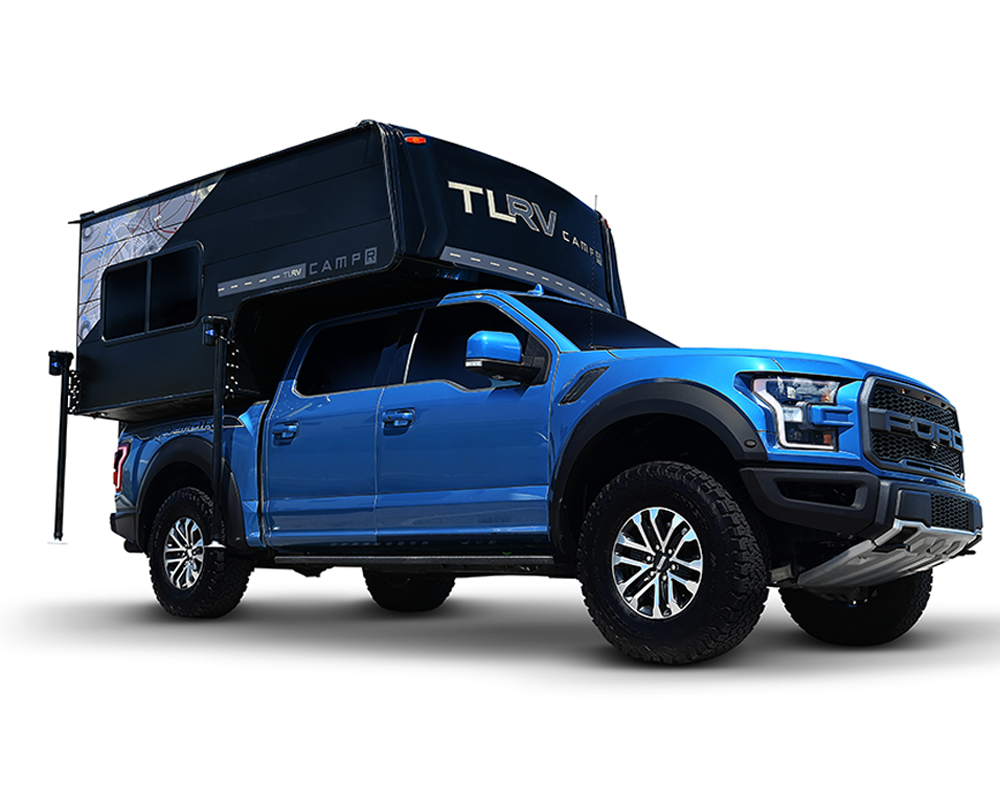 Super Lite Truck Campers
Super Lite Truck Campers by Travel Lite RV are made for owners of mid-size and half-ton trucks that might enjoy going where other RVers fear to tread.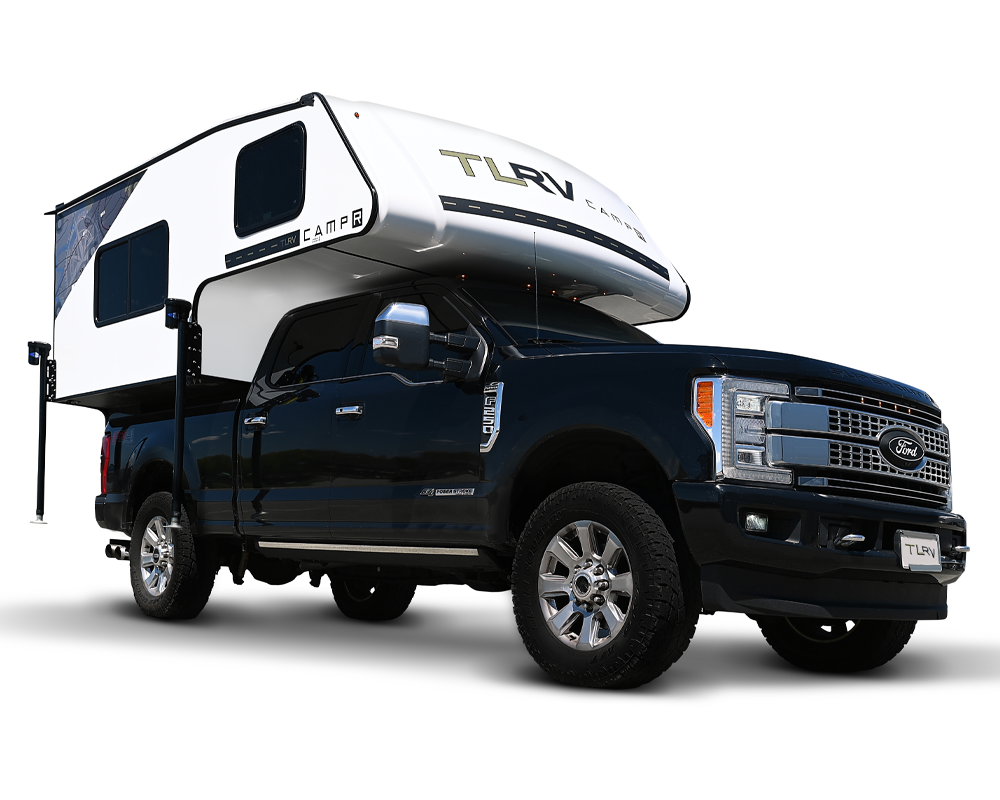 Extended Stay Truck Campers
Extended Stay Truck Campers by Travel Lite RV give you everything you need for your long adventures across the country or even a weekend of fishing with your buddies!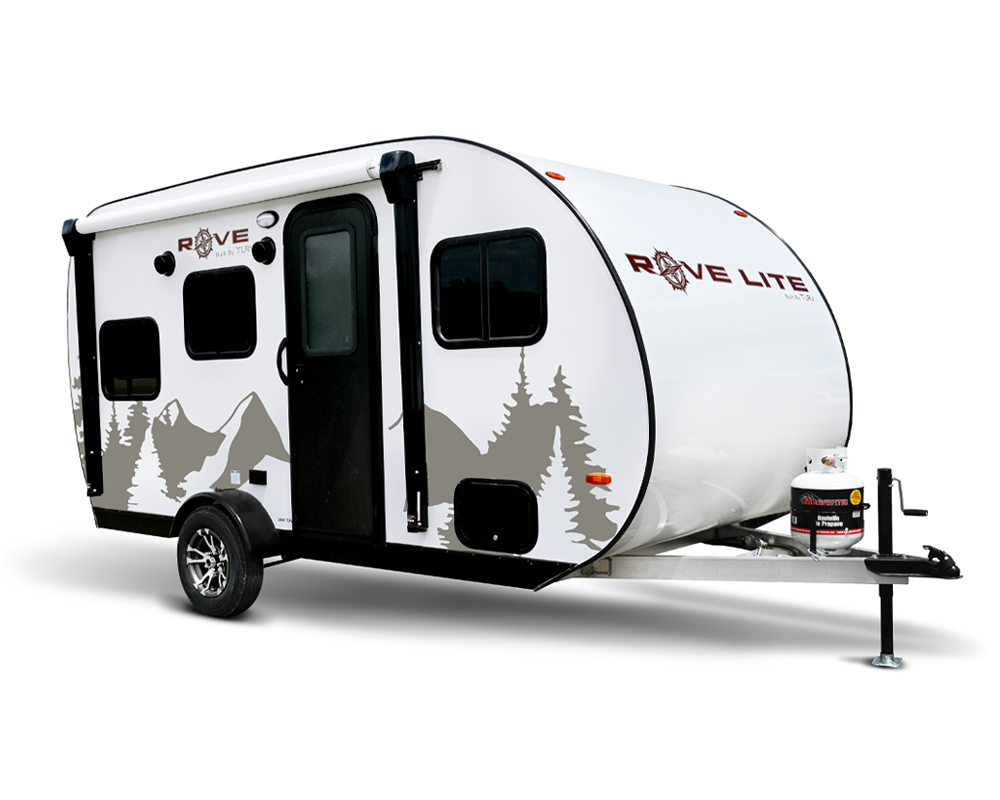 Rove Lite Ultra Lightweight Travel Trailers
Featuring an aerodynamic teardrop design crafted from durable waterproof material, the Rove Lite is one of the most affordable travel trailers on the market and light enough to pull behind even the smallest of vehicles.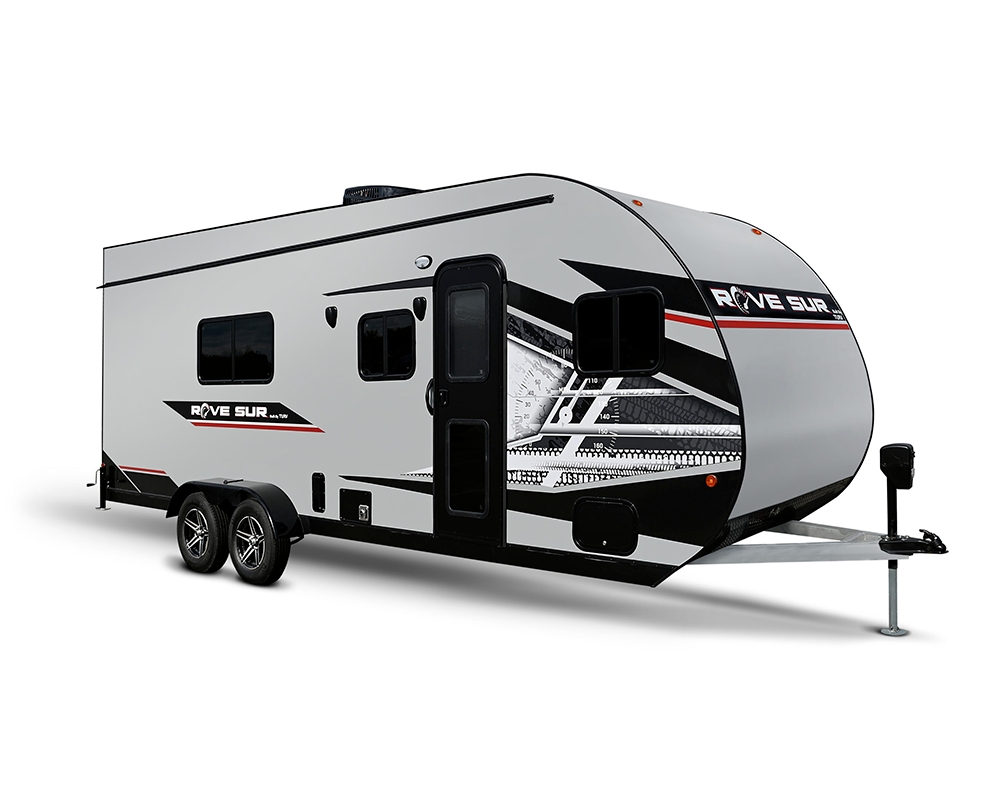 NEW 2022 24SUR Toy Hauler
Travel Lite RV's lightest weight toy hauler, the 24SUR boasts a 13-foot garage and is made of 100% composite material and aluminum. The 24SUR is built to last, with no wood material used anywhere, and a one-piece fiberglass roof connecting our durable Hydrolite walls.